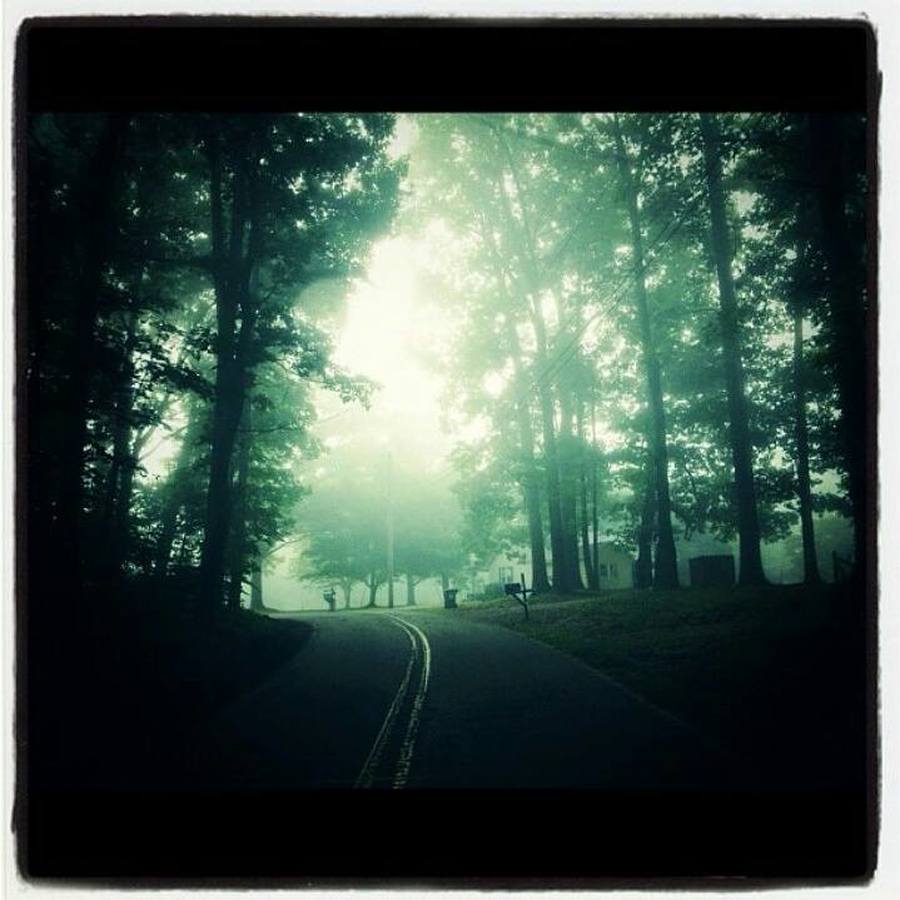 Historian, educator, entrepreneur, community leader and local business owner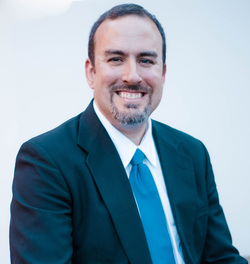 Wesley Wright was born into a Christian home in Midtown Memphis 37 years ago. He was fortunate to have diverse upbringing in the arts and a myriad of careers that has molded him into the person he is today. Wesley owns Wright Landscapings LLC, he
got his start in the landscaping business 12 years ago, doing lawn mowing part-time while working as a ramp agent at FedEx and later as a middle school geography and history teacher for 3 years. He married his wife Joyce almost ten years ago this coming October.
After the birth of his daughter Elaina, 8, he made the decision to launch a small business and work full time in landscaping.
Over the course of the last seven years, the company's biggest growth has been in landscape maintenance packages offering customers the option to pay for services on a monthly basis or by a one-time fee with a 20% discount. Wright Landscapings LLC employs 4 full time and 8 part time workers, with plans to grow this family-owned business even as his family has grown to include baby Seth now 2 years old.
The family moved to Lakeland in the Fall of 2013, and since that time Wesley has become active in the community serving as President of Plantation Hills Neighborhood Association and member of the Lakeland Currents editorial board. He runs the Lakeland Currents Facebook and Twitter accounts as well as writing articles on occasions. He has served on the Lakeland Parks and Recreation Board, received an award for Lakeland Person of the Year from the Lakeland Chamber of Commerce, is current liaison for Nextdoor Lakeland, and sponsor for the Lakeland Elementary PTA Auction as well as Tour De Lakeland. He coordinates various functions in Lakeland such as the Lakeland yard sale, one in the Spring and one in the Fall which is steadily growing in participants.
Wesley Wright is serving as Lakeland Commissioner. Wesley's background in history, education, management and small business gives him knowledge and organizational skills that are advantageous for city leadership. He hopes to bring renewed, positive, and intelligent plans for growth Lakeland. He believes that Lakeland has just begun to see its potential and that a harmony between commercial, residential and natural settings at a high standard can be maintained. He looks forward to serving Lakeland for many years to come.
to contact Wesley email him:
wesley@wesleyalanwright.com
---