Author, historian, entrepreneur, community leader and local business owner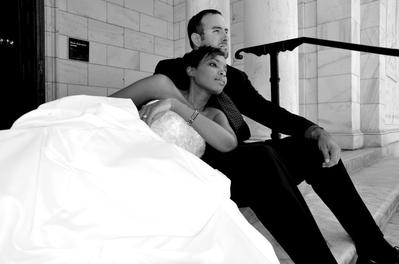 Life has presented itself with many twist and turns. I grew up in Midtown Memphis, called it my home most of my life but now live outside the city center and have taken on more responsibilities. We are approaching a 4th year in our home, 10 years in marriage this coming Fall, just celebrated the birthdays for both of our kids and I am happy to continue another year in landscaping. Wright Landscapings is now 12 years old. We service over 200 homes and businesses. I still have the privilege to work within the city of Lakeland on various levels, I continue my service as City of Lakeland Nextdoor liaison and Lakeland Currents social media writer on Twitter & Facebook amongst other things. I still continue as Plantation Hills neighborhood president. The Memphis Book has sold well with two more on the way in 2017 and I have recently launched a website that will revolutionize the way small businesses interact with customers. TheTradeVoice.com may just be the biggest thing this year in a sea of events. I look forward to 2017 with new endeavors and surprises.

Please share this page with your friends (wesleyalanwright.com) for use in sharing ideas, new books and important dates for book signing and more. I will keep everyone posted on new developments which are occurring daily now. Good things to come!





---