Author, historian, entrepreneur, community leader and local business owner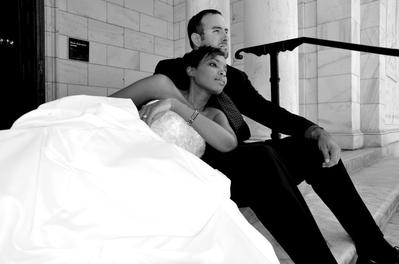 Since I moved to Lakeland Tennessee from Midtown Memphis just about 2 years ago my life has been in 5th gear. I quickly found myself very active in the community. A reward for my efforts would include winning 2014 Lakeland person of the Year in January. I continue my service as City of Lakeland Nextdoor liaison and Lakeland Currents social media writer on Twitter & Facebook amongst other things. My landscaping business has expanded to service many HOAs and commercial properties, I still continue as Plantation Hills neighborhood president and my book has sold well with two more on the way in 2016 and I have recently launched a website that will revolutionize the way small businesses interact with customers. TheTradeVoice.com may just be the biggest thing this year in a sea of events, except for one thing, my new son. My son Seth was born in February and my daughter Elaina turned 6 and 2015 has been anything but dull. I look forward to 2016.

Please share this page with your friends (wesleyalanwright.com) for use in sharing ideas, new books and important dates for book signing and more. I will keep everyone posted on new developments which are occurring daily now. Good things to come!



---