Author, historian, entrepreneur, community leader and local business owner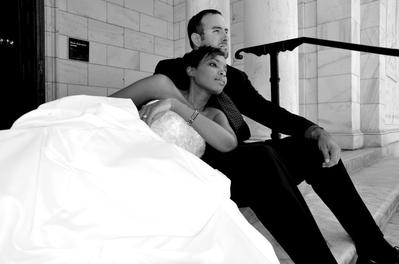 I am traversing deeper waters now trying to expand my landscaping business, publish several more books, act as head of Plantation Hills Neighborhood Lakeland TN and vice chair of COLA Lakeland amongst other things. Meanwhile, also launch a new site that could change how businesses (small and large) and customers interact.

Please share this page with your friends (wesleyalanwright.com) for use in sharing ideas, new books and important dates for book signing and more. I will keep everyone posted on new developments which are occurring daily now. Good things to come!



---